Very Chic!
Ghanaian design label Christie Brown is back with a fabulous new collection that definitely does not disappoint! This brand is absolutely one of my faves.
This 'Coup de Classe' Winter 2015 collection exhibits an exceptional mixture of solids and prints, and of course also includes their signature bold neck pieces. I especially love the unique use of envelope pleating throughout the collection. In addition, we also find some military inspired pieces which I love. Furthermore, featured in this lookbook is Nigerian Model Victoria Michael, looking as fabulous as ever.
Check out the full collection...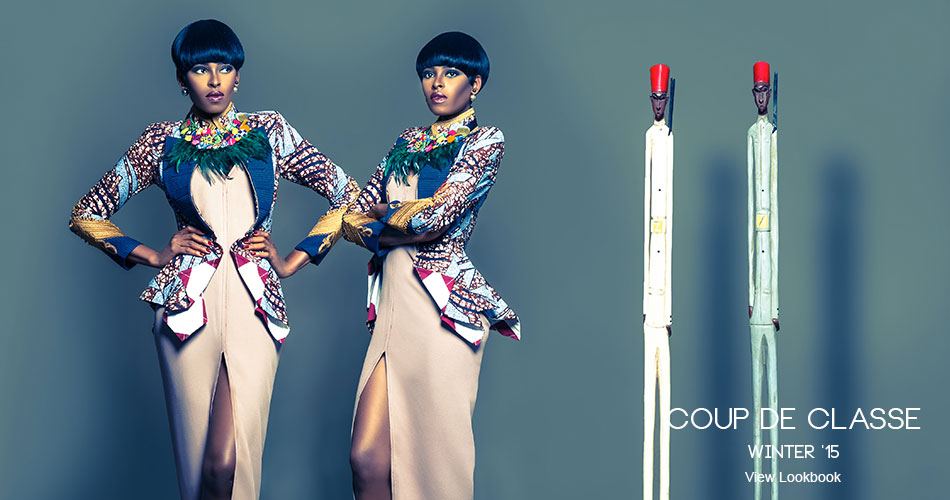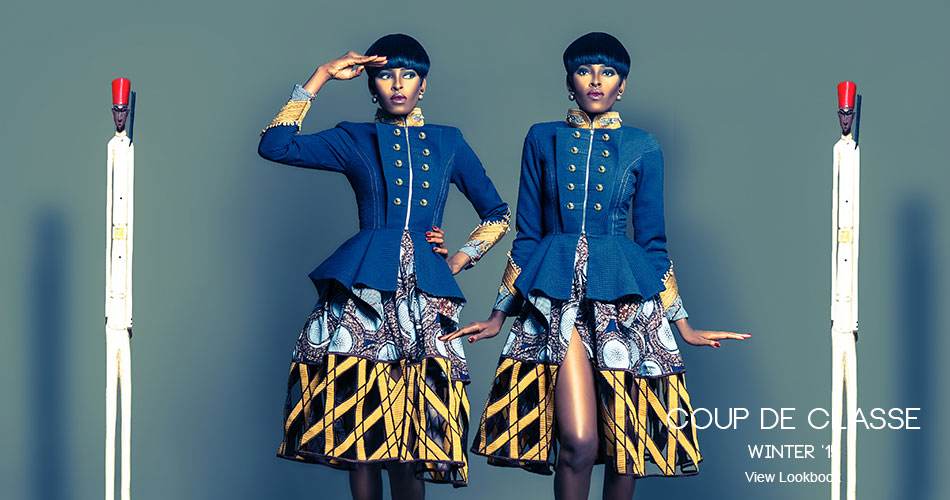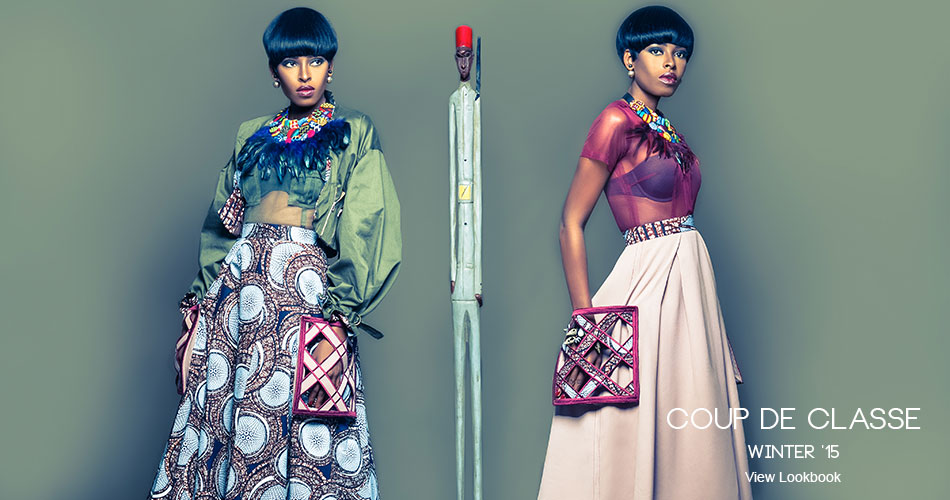 For more info about this design label and collection, visit their website:
www.christiebrownonline.com
Credit: Bella Naija
~G~