My Team won!!! :) Congratulations to the Golden State Warriors winning the 2015 NBA Championships!! I knew it would win in Game 6. Especially happy for Steph Curry and his daughter Riley. She is tooo cute, they must give her a mini championship ring.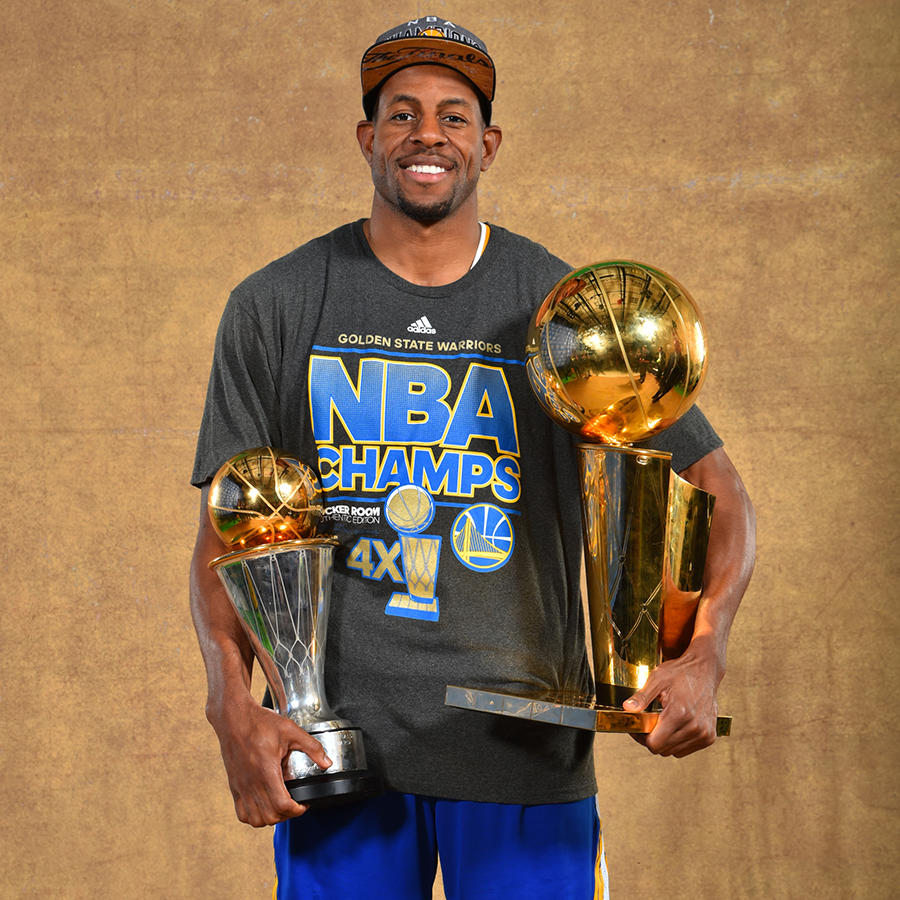 Also a BIG congratulations to Nigerian-American NBA player Andre Iguodala for being named the MVP of the NBA Finals. This is a definitely a huge achievement for him as he is the first NBA player to win MVP without being a starter. Started from the bottom now he here!
And...I won my bet!!! :) :) :) So I told him B*tch betta have my money, and he paid up hehehe!
Gotta go shop for some new shoes now...LOL
Credit: NBA.com; Getty Images
~G~